Our Program
We're on a mission to inspire others. If you are passionate about helping the community you serve and want to use your voice and social presence to positively impact the world around you, then we would love for you to join our Ambassador program! As part of our Ambassador program, you will get the chance to receive exclusive products, meet other like-minded ambassadors, be part of the Snibbs family and so much more.
Apply Now
Perks
Exclusive Tier-Based Sales Commission
Get exclusive products and new shoes for each drop



Can connect with other ambassadors in similar fields
Role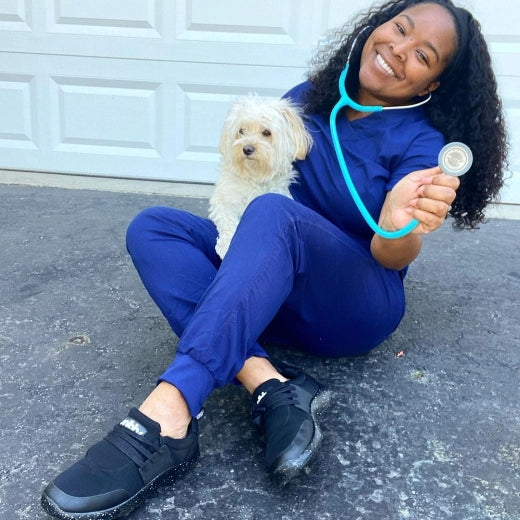 Role
You will post a photo, video, reel, or any type of content you prefer on your social media account
Provide your followers with discount codes and giveaway information
You will post unboxing videos when you receive the product
Events

Local ambassador events hosted in the US

Have access to hosted virtual and in-person events

Chance to win a destination trip

Ready to Sign Up?
Sign up here today so we can review and we will get back to you very soon.
Apply Now