we built these shoes with the intention of
changing millions of hard working people's lives
Our Features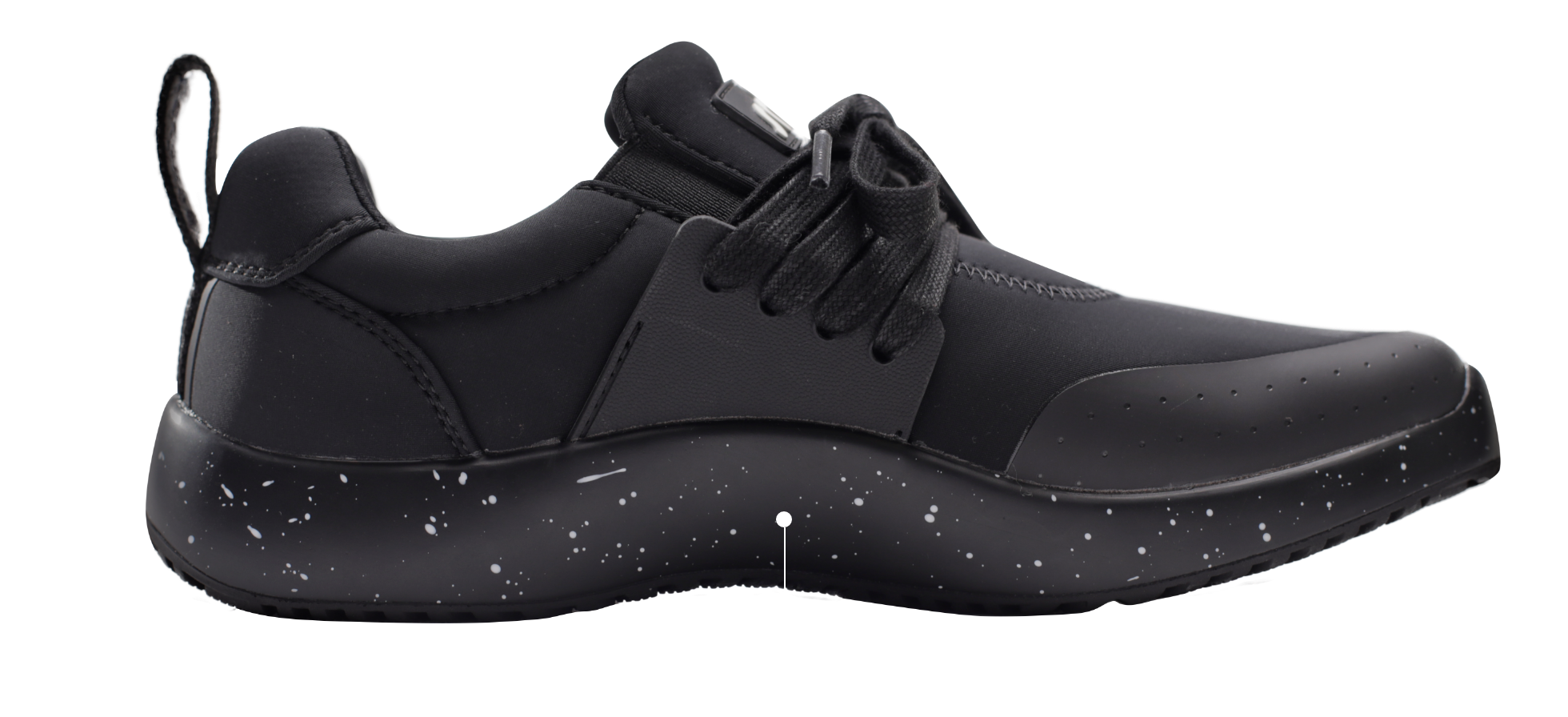 Sturdy & Durable Midsole
When you first try on our the Snibbs Spacecloud you will notice that there is a very sturdy and dense midsole. It is made up of a robust TPU blend, making the midsole less likely to break down. The ergonomic shape of the midsole was expertly designed to provide relief and reduce strain in the various parts of the foot.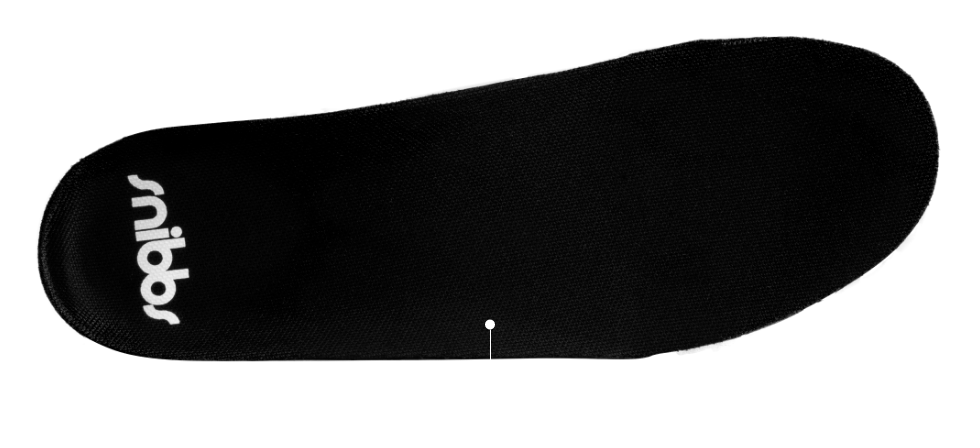 Custom Ortholite Insole
We partnered with one of the world's leading insole providers, Ortholite, to create a unique double molded multilayer Snibbs-TECH™ insole, providing an amazing first step-in feeling and a supportive foundation which will help prevent fatigue and pain for long periods of time. This special insole combined with the support from the midsole will protect your feet during long shifts.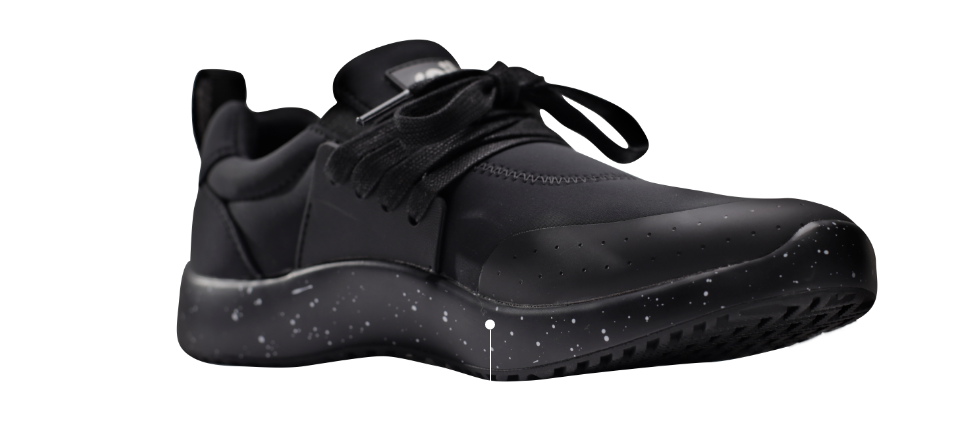 Density
When you first pick up the shoe you may notice that it feels dense. With our proprietary water-resistant and breathable upper, robust midsole, and rubber slip-resistant outsole, many important components make up this best-in-class work shoe. These unique features will ultimately make the shoe work hard for you.
FAQ
We offer a 30 day return policy, which means that you have the ability to try your product(s) on at home, and can send them back to us within 30 days - starting from the day that you received them to your address. You will receive a full refund if the shoes are in their original, new condition.
If you are simply exchanging the shoes, we will cover shipping both ways. If you are returning with no exchange, the buyer is responsible for return shipping costs.
NOTE: International customers are responsible for shipping both ways in the event of an exchange/return.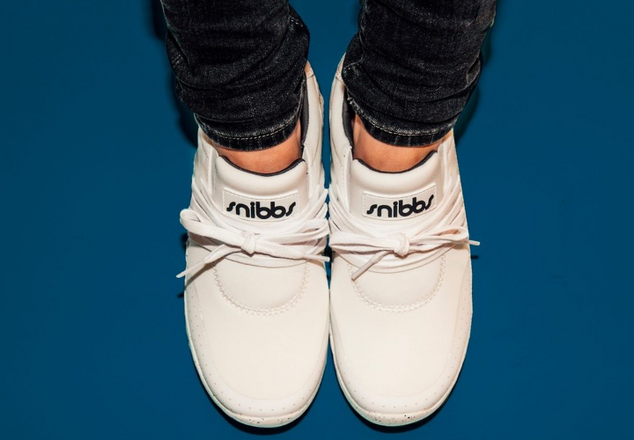 Get $20 for every friend you refer
Give your friends $20 off. When your friends buy from your invite link, you get $20 off!
FREE SHOES

FOR YOU AND YOUR FRIENDS!

Every month we're giving away pairs of shoes to winners and their friends. Use this form to enter and look out for a message if you win!