Why Snibbs
Snibbs help bridge the gap between function and aesthetic
Snibbs are a universal work shoe, designed for use by anyone who is on their feet for long periods of time, whether they're standing in place or in motion. Engineered by industry veterans with the utmost comfort and design in mind, Snibbs also help bridge the gap between function and aesthetic, a common dilemma in the work shoe category.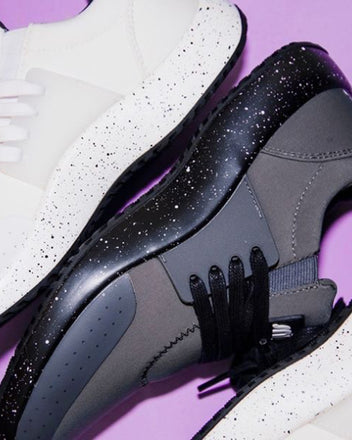 Snibbs are the product of 3+ years of research, development and testing. Utilizing the highest quality materials and orthopedic features, Snibbs provide a comfortable and robust footwear solution which can be used across hundreds of work industries.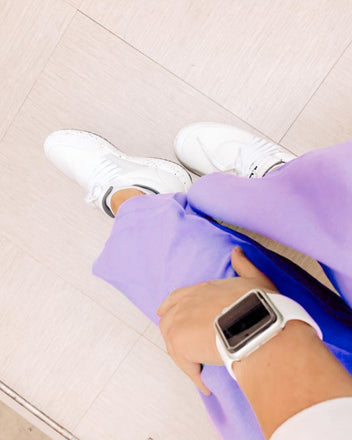 Snibbs were designed with the worker in mind. The water-resistant upper and slip-resistant outsole allow you to work with peace of mind. Working near liquids is dangerous, so wearing footwear to help you resist slipping is crucial, as is keeping unwanted liquids outside, and your feet dry.
THE WORK SHOE HAS NOT BEEN REINVENTED OR RETHOUGHT
Instead, the major footwear companies continue making the same shoes over and over again. At Snibbs, we wanted to rethink the entire shoe from every angle, solving problems for anyone who is on their feet all day.
We solved the following problems:



---

Comfort
Standing for long periods of time with our dual density insole and ergonomic durable midsole provides you with all-day comfort. The wide toe box offers space to stretch your toes, which allows your foot to swell without discomfort.

Mobility
The shoe isn't bulky, and due to the adjustable width and comfortable features, you can move around in the shoes as easily as you can stand around.

Cleaning
Easy to clean upper material allows messy jobs to be easily cleaned up on the spot.

Aesthetic
A clean and stylish look that doesn't exist in the marketplace, so you are able to take pride in your work wear inside and outside of the workplace.
---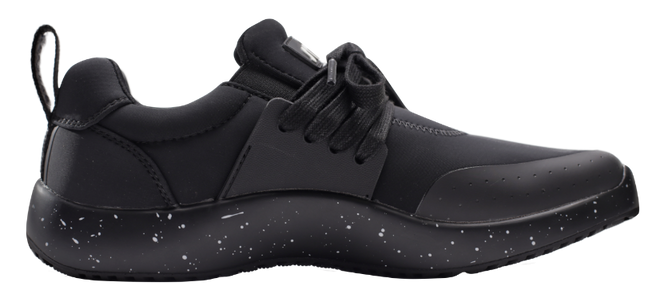 SNIBBS BROKE DOWN EVERY ELEMENT OF THE SHOE AND ITS PURPOSE
AND SOLVED THE PROBLEM FROM A HOLISTIC PERSPECTIVE, CREATING A
NEW TYPE OF SHOE FOR THE WORKPLACE.


SNIBBS IS DEDICATED TO BUILDING A BEST IN CLASS SHOE.
In a third party external study, Snibbs Spacecloud had the best overall toe box fit and exerted the least pressure underneath the foot at the forefoot, arch, and hindfoot when compared to 6 work shoes from the big brand names you usually see.