We Love Our Planet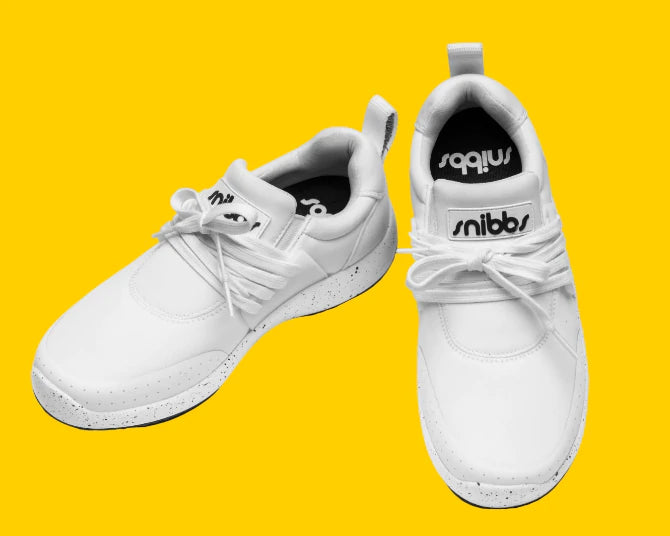 Sustainability
We love our planet, and we acknowledge the importance of doing whatever we can to preserve it.
25 billion pairs of shoes are produced each year, and close to 95% of them end up in a landfill. Our mission is to produce one of the most sustainable work shoes on the planet, and we are working actively towards this goal.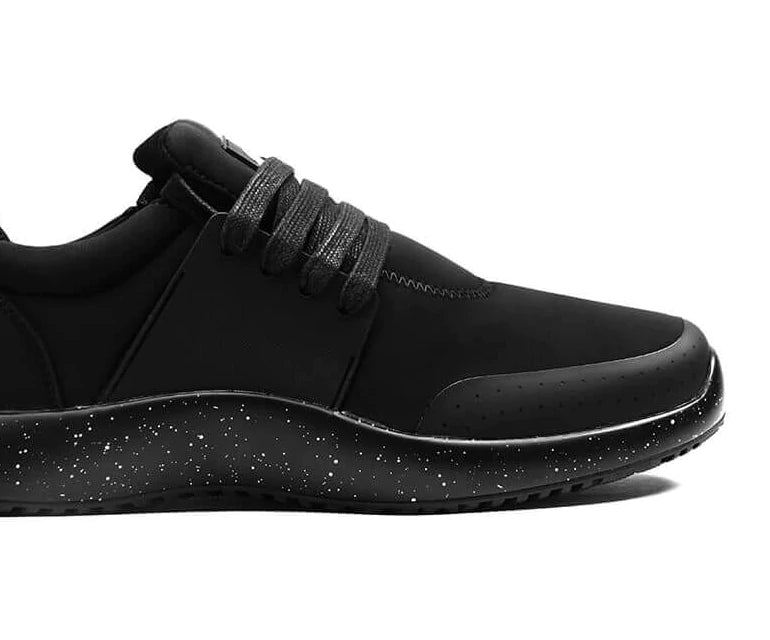 Footwear foams can take
300 TO 1000


years to biodegrade!

The materials used in our footwear biodegrade in years compared to centuries with Midori-Bio's organic additive.

Our Materials
Currently, Snibbs are made of nearly 100% recycled materials and plant materials. They contain no animal byproducts. Below is a breakdown of our individual components: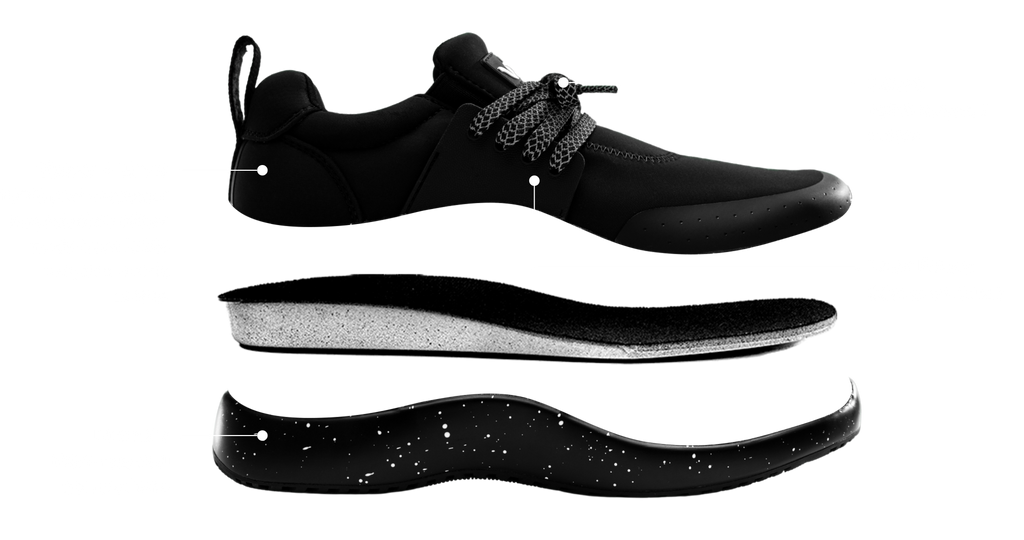 Laces
100% recycled cotton
Lace Brace
30% plant starch

Upper + Liner
100% post-consumer polyester/microfiber made from 100% recycled plastic bottles

Midsole
100% recycled polyurethane We use 100% recycled cardboard for our packaging. In addition, our factory is certified and holds a Global Recycled Standard certification.
Every Snibbs Purchase Makes An Impact
We donate to various charities so we can give back to communities across the world. For more information about how we make a difference, check out our Community page.
Learn More