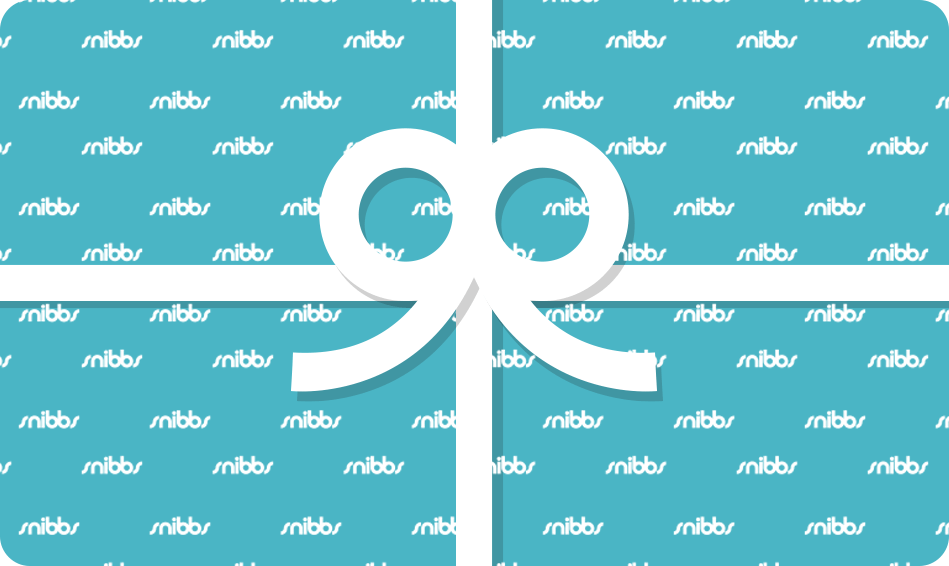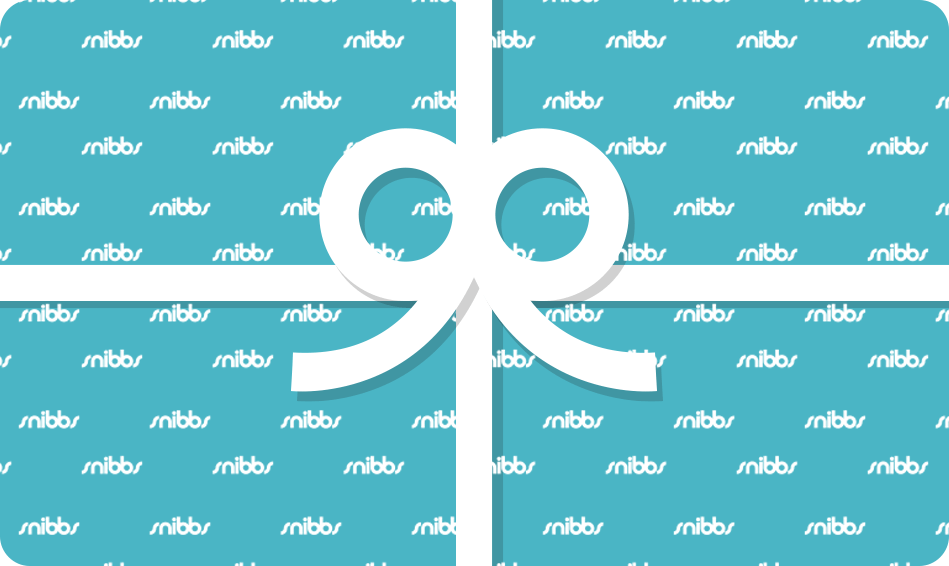 For every purchase you make, Snibbs will donate a percentage of sales to one of the charities below. Choose your charity of choice at checkout.
The Coral Reef Alliance is a non-profit, environmental NGO that is on a mission to save the world's coral reefs.
The American Society for the Prevention of Cruelty to Animals (ASPCA) is a non-profit organization dedicated to preventing cruelty to animals.
Food Rescue US is committed to reducing food waste and food insecurity in America. Using their web-based app, they engage volunteers to transfer excess fresh food from grocers, restaurants, and other sources, to social service agencies that feed people who are food insecure.
An independent non-profit organization providing financial assistance to adults and children to cover the cost of prescription drug coinsurance, copayments, deductibles, health insurance premiums and other selected out-of-pocket health care costs.
Click on charities above for more information
Shopping for someone else but not sure what to give them? Give them the gift of choice with a Snibbs gift card.
Gift cards are delivered by email and contain instructions to redeem them at checkout.